Introducing Shopperg Group Ltd a revolutionary platform for performance advertising that offers unparalleled omnichannel capabilities. Experience the convenience of a single login and a unified view across all channels. Simplify your advertising efforts with a straightforward and predictable pricing structure.
Lets grow your business together.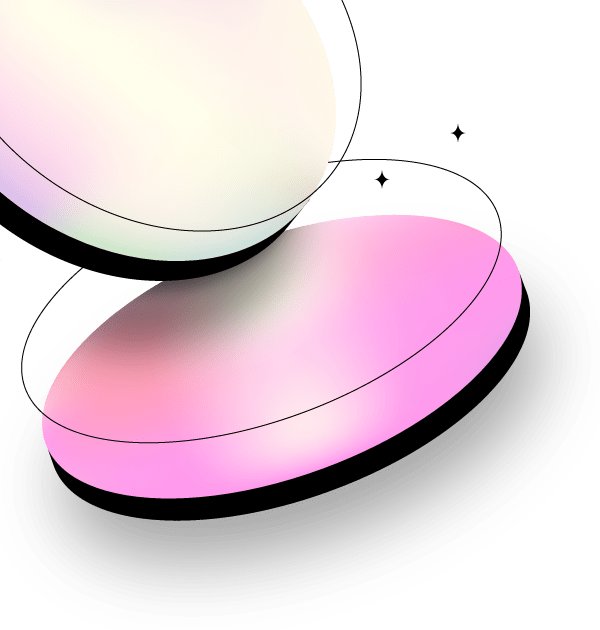 Best Quality Service
Best servcie by our team.

Affordable Price.
Most cheap price in market.

Expert Advice.
Get expert advice from our team.
Drive Traffic from Facebook, Increase Engagement.
The voice of consumers has been heard: their preference lies in being targeted through walled garden channels such as retailer websites, search engines, social media platforms, and app stores. Likewise, marketers have expressed their need for transparent accountability for every dollar invested. This is precisely why we prioritize the most impactful advertising channels for both parties involved, and seamlessly bring them together for your convenience.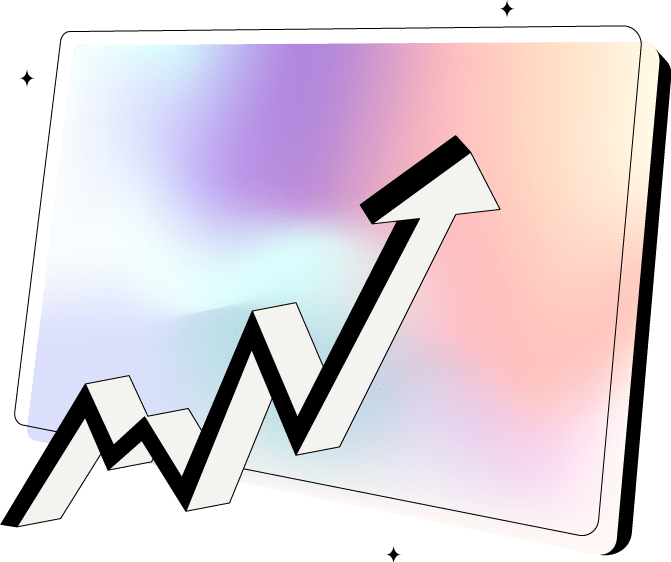 Start a Social Media Ads Project With Shopperg Group LTD a Free Consultation
Shopperg Group Ltd
Office Address: 71-75 Shelton Street Covent Garden, WC2H 9JQ London
Call: +447462067960
71-75 Shelton Street Covent Garden London WC2H 9JQ UNITED KINGDOM